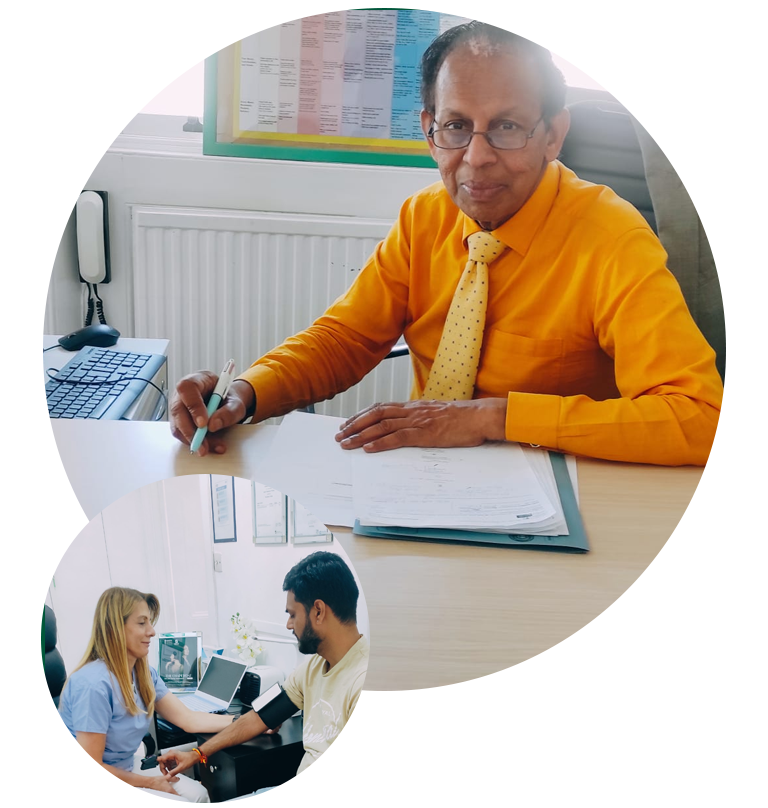 Welcome to Harley Med Clinic
WELCOME TO HARLEY MED CLINIC – Your TRUSTED SUPER SPECIALITY CLINIC in London W1G 7HY at 96 Harley Street.
The harley street medical clinic is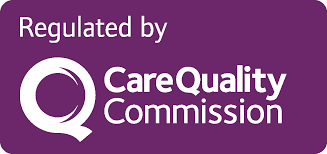 Led by Professor Sam Lingam as medical director and Lucia Gomes as managing director and owner.
We will concentrate on your safety and providing  high quality service. Please scan our QR code for the clinic and Test2Know.co.uk

is our testing services information providing website. We can arrange any available test. We do health checks (MOT) for all – babies and children as well.
Please see our PowerPoint presentation to understand us.
Reliable and accurate results : Tests are carried out in laboratory



Our Services
London International Medical school (LIMS) works with 96 Harley Medic Clinic  as Harley Med Clinic at 96 Harley Street w1g 7hy. This joint clinic is a service clinic with teaching and reasearch in tandem.
Stop worrying about health or health and development of child. Just Ask.
Diagnosis and Opinion you can trust
Clinic Led by Professor Sam (Sundar) Lingam
Gomes – Managing Director
EXPERIENCE – Experienced staff and professional team. Serve with pride and love. Motivated, supported. Clinic led by Professor Sam (Sundara) Lingam.
EXCELLENCE- We thrive in providing an honest service. Safety first, quality second to none. Trusted service.
EXCEPTIONAL- We have focused on providing a limited service (no walk-in, no telephone consultations, no prescriptions without assessment, but we have a YES MENTALITY. HELP EVER, HURT NEVER. We will try our best to serve with love to help ever.
EDUCATIONAL- We will be teaching and reseaching to get uptodate to provide the very best service.
EVALUATED- We will audit and review our performane.
EVOLVED- This clinic evolved from experience and to meet specific needs to meet the demand. We will continue to evolve by innovation.
All (babies, children and people with disabilities etc) are welcome
Health Tips – InfoMed
Clinical information will appear here regularly
1. Living with COVID   2. Living well into 100 Years    3. Living with food allergies and more to come